Whether you are looking for a machine that is suitable for home or small office or a dedicated coffee house, we can help you decide on the best machine for your needs.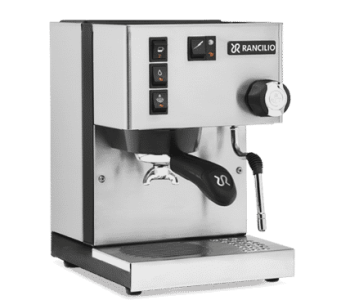 Deciding on an espresso machine for your home or office can appear to be a daunting task. Having been both Coffee House Owners at one time and Master Technicians, we are often asked what we recommend. Here are some things we recommend you consider:
"I'm looking for an espresso machine for my coffee shop (less then 20 seats) or restaurant"
Considerations when looking to get an espresso machine for your Coffee Shop or Restaurant

How do I decide upon the right Espresso Machine for my Coffee House (over 20 seats)?
WE SELL, SERVICE & REPAIR
MOST ESPRESSO MACHINE BRANDS